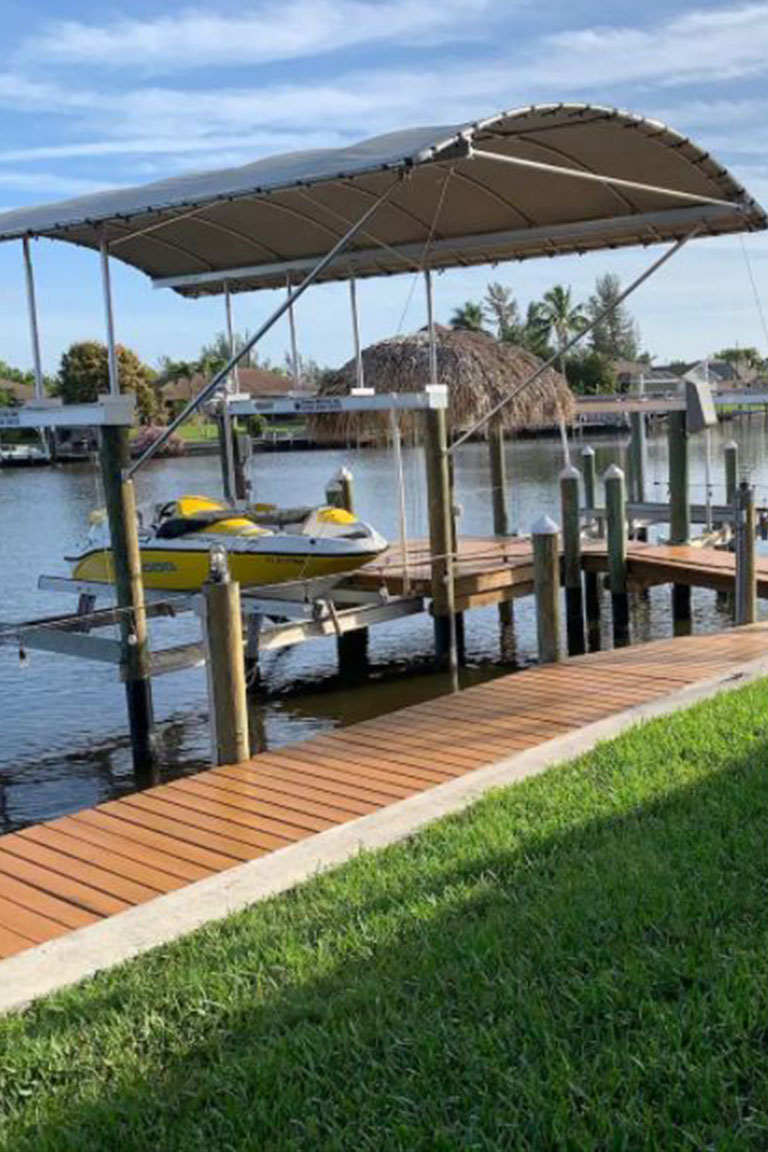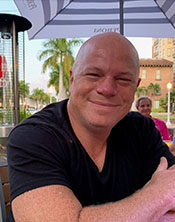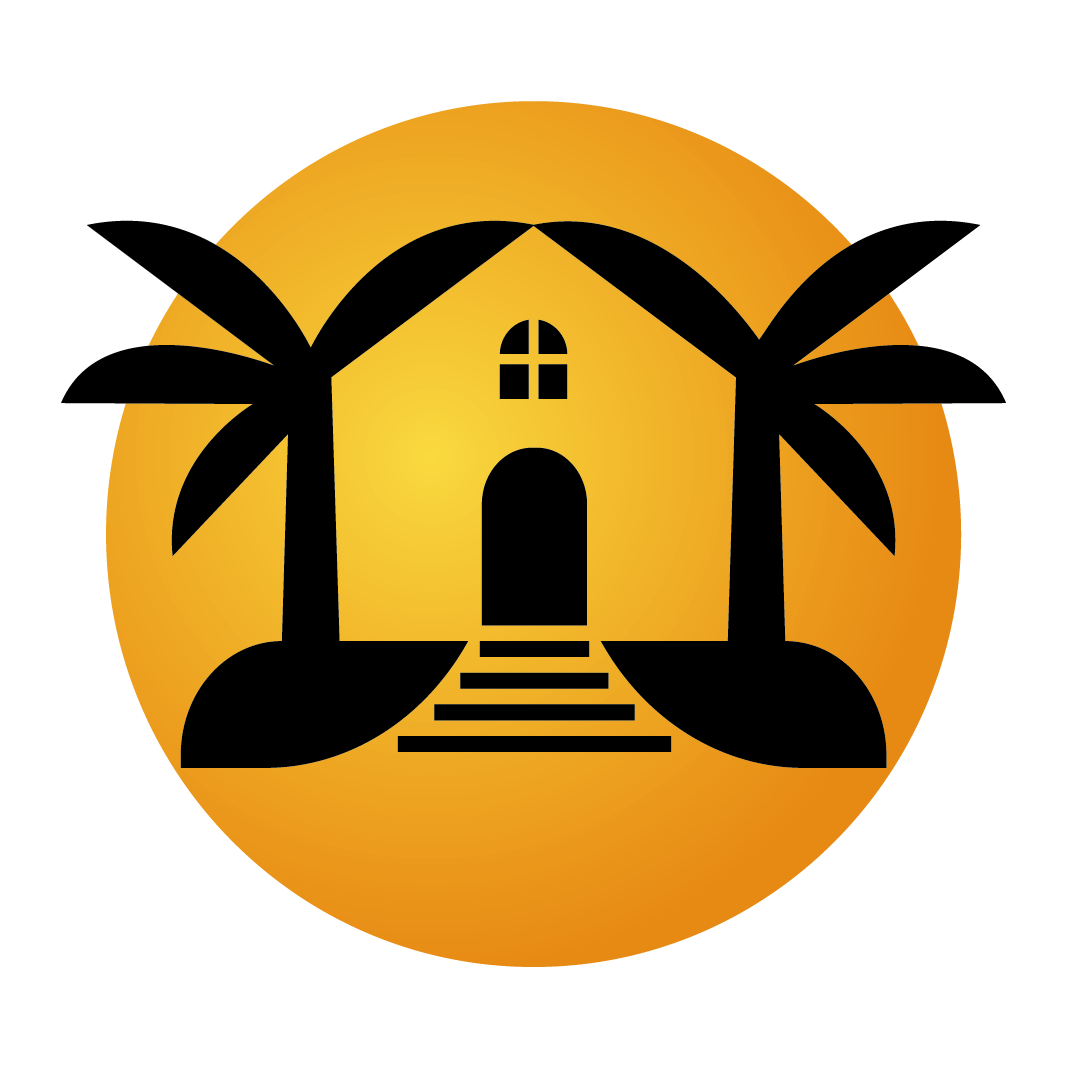 Southwest Florida's Premier Airbnb co-hosting company
Sunshine co-hosting 
Sunshine Co-Hosting is a property owner-focused professional Airbnb Vacation Rental Management Company servicing the beautiful Cape Coral, Florida area.
As a Michigan native, Joe Delfgauw (owner of Sunshine Co-Hosting) noticed that it was common for "Michiganders" to spend their winters in the Sunshine State. It wasn't until 2020, after over a decade of regularly visiting Florida, when Joe and his family decided to buy a house in Cape Coral, Florida.
Upon finalizing the deal, Joe figured he would list his house on Airbnb, since he would not be staying there all year round. This is when he started reaching out to other, Southwest Florida-based, Airbnb hosts to see what they were doing for cleaning services, local support, and various other things that come with renting out a piece of property.
To Joe's surprise, there was not a company in the area that hosts were using for extra support, like checking guests in and out, property repairs, or marketing and promotions. This led to Joe creating Sunshine Co-Hosting, Southwest Florida's Premier Airbnb Co-hosting service.
OUR Services
Vacation Rental Management Experts and Local Service Providers
MEET OUR TEAM
The Sunshine Co-hosting Family
The Sunshine Co-Hosting family is excited to work with you. We have marketing professionals that have a combined total of over a century of experience. We are loyal to the beautiful Cape Coral area, and can't wait to welcome you into our family.
Start Co-Hosting Today. Call us at 239.306.7878 or Email us at info@sunshinecohosting.com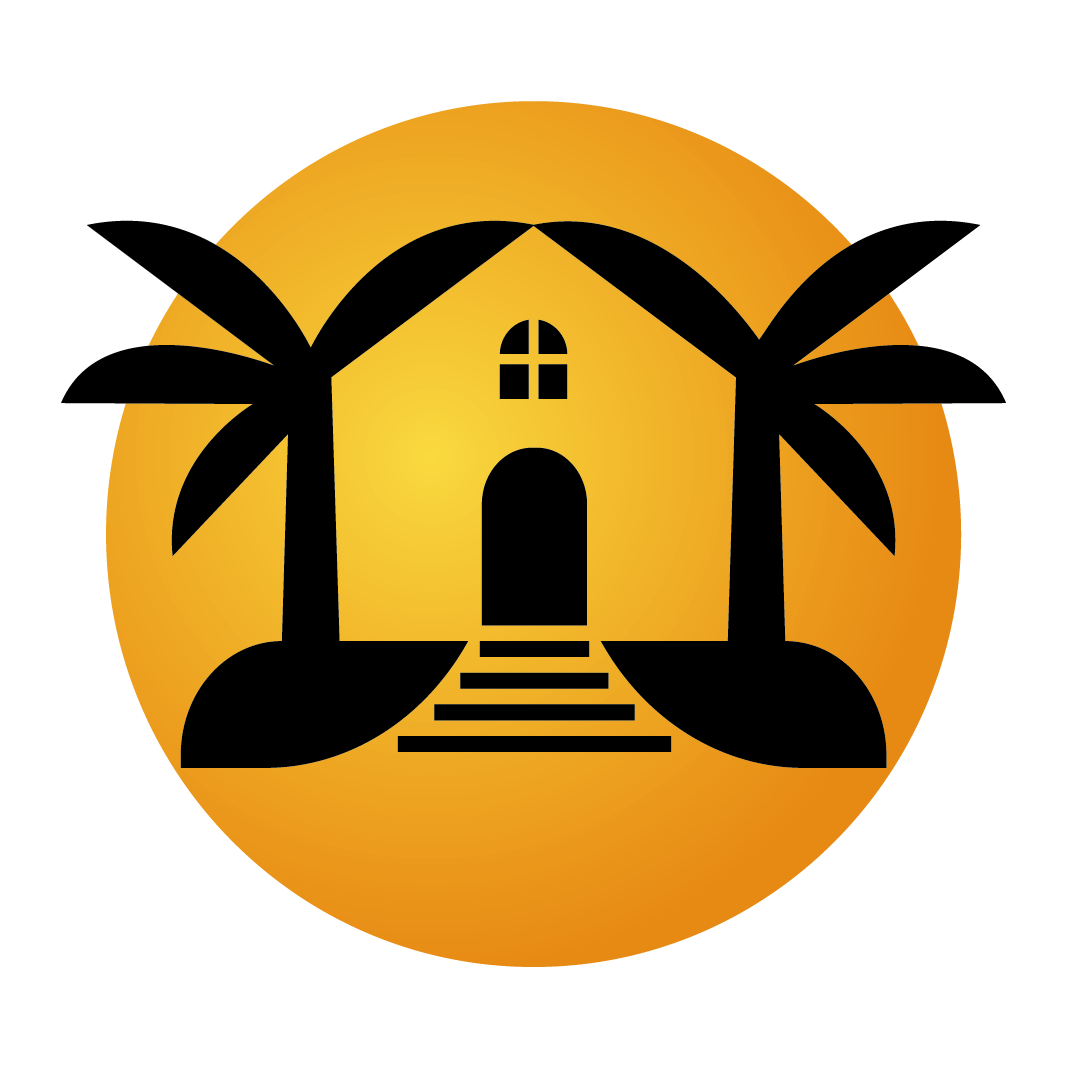 Don't Know Where to Start in the World of Co-Hosting?
Get Solutions For All Co-Hosting Services
Want to start Co-Hosting?
Get a Free Consultation
Our Revenue Booking Plan
We Only Charge 10% of total Revenue per-booking
Sunshine Co-Hosting believes that our success should be measured by yours, but your success should also be affordable to you. We have designed a uniform, percentage-based pricing scheme that fits all budgets, big or small, and allows you to fully reap the rewards of our service.