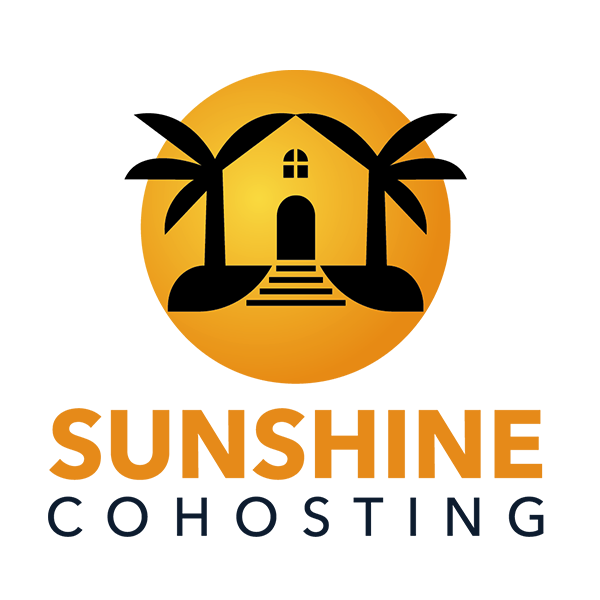 Many vacation rental owners look for ways to automate their business, and many also start that search with property management. In most cases, co-hosting and vacation rental management is what they are actually searching for. While property management strictly deals with servicing and maintaining your physical property, co-hosting and vacation rental management takes it a step further by offering listing management, booking, the marketing of your property, and many other services. This automates your vacation rental business while you reap the rewards of more bookings, reviews, and satisfied guests. Because we believe in the value of our service vs. a traditional property management company, we can always assure that Sunshine Co-Hosting will provide you with:
Experienced Team That Cares
Who is Sunshine Co-Hosting?
SOUTHWEST FLORIDA'S PREMIER AIRBNB
CO-HOSTING COMPANY
Sunshine Co-Hosting is a property owner-focused professional Airbnb vacation rental management company servicing the beautiful Cape Corl, Florida area.
Hosting Services
Guest services for your bookings, and supervision of your AirBNB listing.
Marketing Services
Optimize your AirBNB listing with the help of marketing pros.
Hospitality services
Professional and Experienced staff ready to help you anytime.
Maintenance Services
In-house professionals that service the upkeep of your property.
Sunshine Co-Hosting believes that our success should be measured by yours. We have designed a uniform, percentage-based pricing scheme that fits all budgets, big or small, and allows you to fully reap the rewards of our service.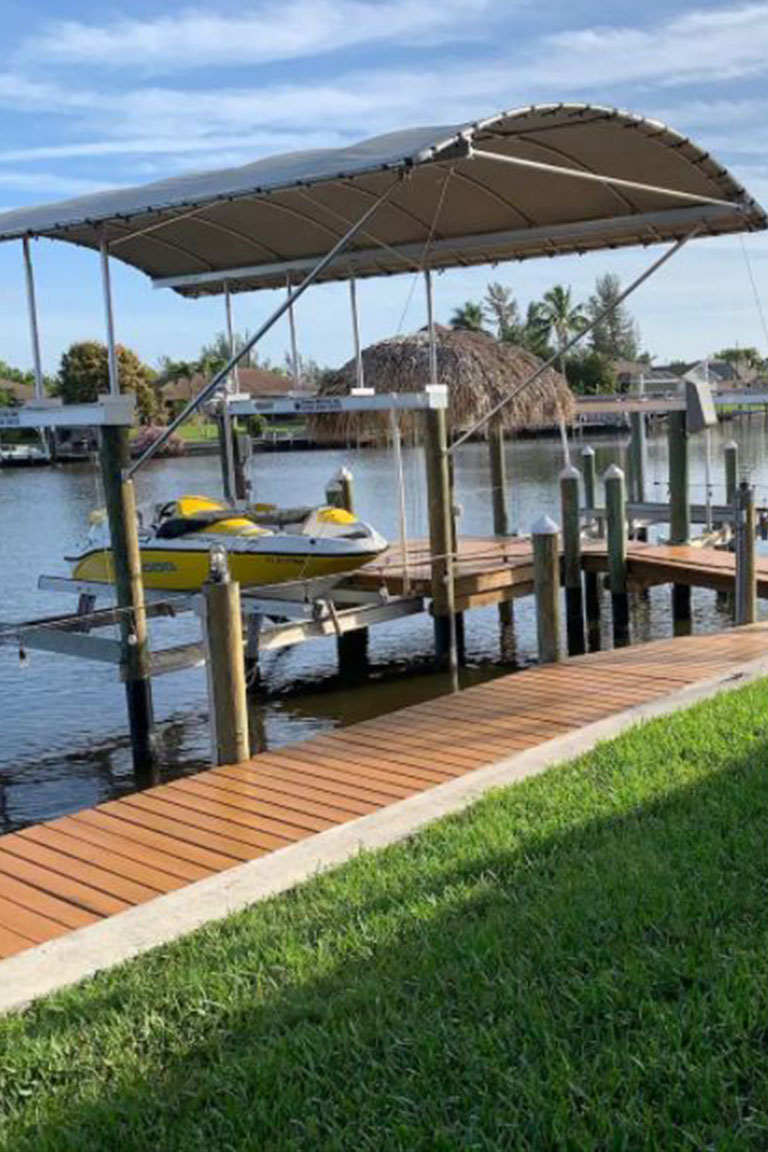 OUR Services
Quality service and unique experience Based on Your Needs
Start Co-Hosting Today. Call us at 239.306.7878 or Email us at info@sunshinecohosting.com
MEET OUR TEAM
The Sunshine Co-hosting Family
The Sunshine Co-Hosting family is excited to work with you. We have marketing professionals that have a combined total of over a century of experience. We are loyal to the beautiful Cape Coral area, and can't wait to welcome you into our family.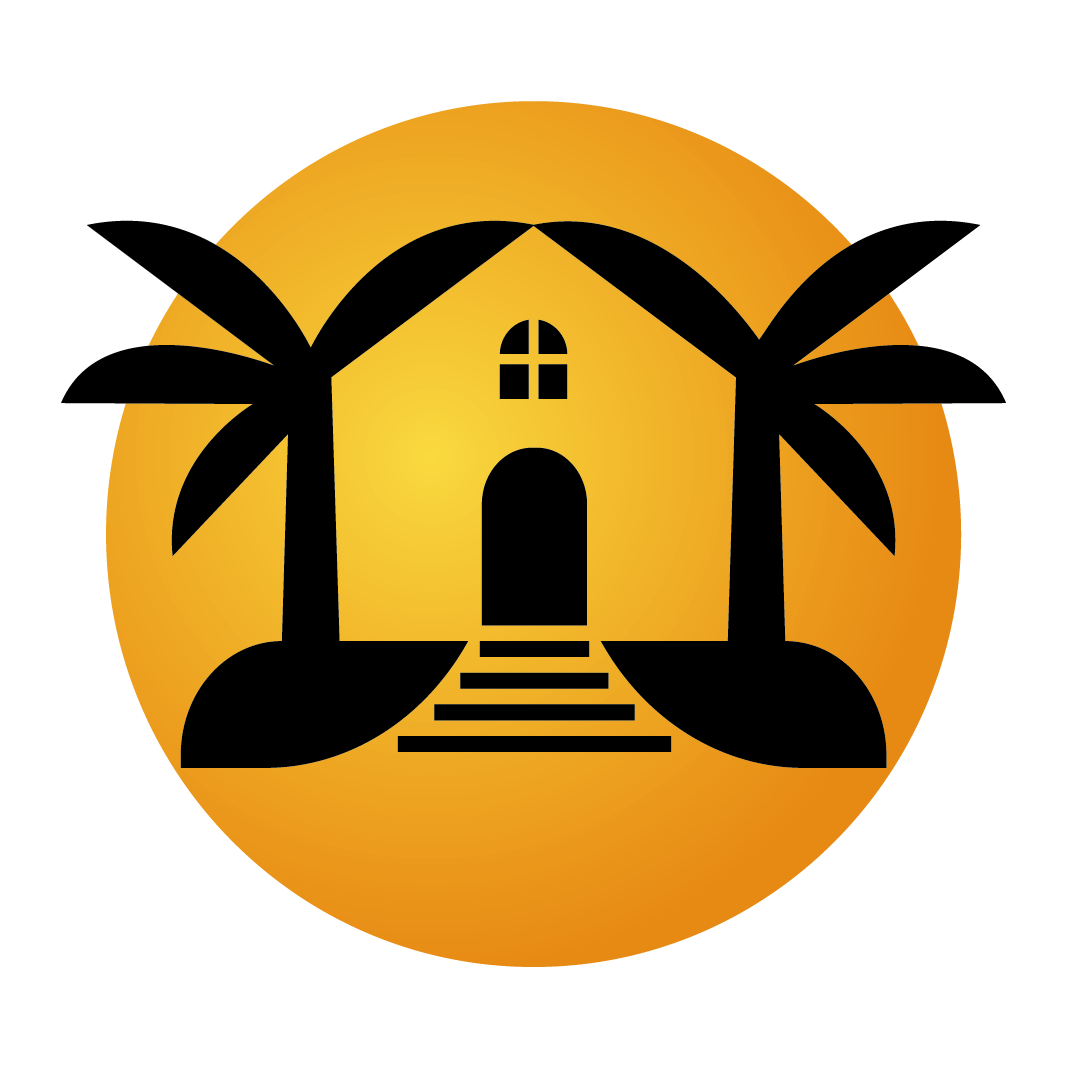 Don't Know Where to Start in the World of Co-Hosting?
Get Solutions For All
Co-Hosting Services
Want to start Co-Hosting?
Get a Free Consultation