Coral Breeze Holdings
Meet our parent company, Coral Breeze Holdings. Coral Breeze Holdings makes a combination of four different subsidiaries companies: Coral Breeze Cleaning, Coral Breeze Executive Offices, Coral Breeze Hideaway, and Coral Breeze Marketing. 
Located in Cape Coral, FL, Coral Breeze would like to help you with all of your rental vocational and business marketing needs.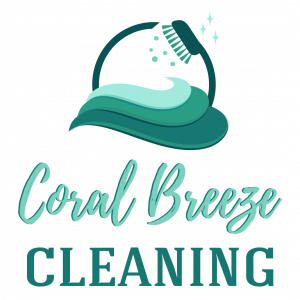 Coral Breeze Cleaning is a residential cleaning company that specializes in vacation rental properties or other properties that require frequent sanitation services.
If your rental home or even regular home needs some help in cleaning up either between guests, before family members come over, or just needs a regular cleaning service, Coral Breeze Cleaning is the right business for you. 
Specializing in all cleaning needs such as dusting, vacuuming, and scrubbing Coral Breeze Cleaning will make sure your living room, bathroom, and kitchen are spotless before they head on out. They even do laundry service if you are in need of your towels and bedding cleaned. 
Coral Breeze Executive Offices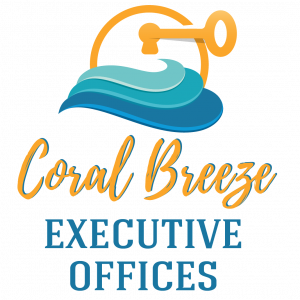 Are you in need of some rental space? Coral Breeze Executive Offices can help you with that. 
Depending on how long you need the space, you can either rent the space for 1 month to 12 months to even 24 months. 
When you rent out office space from Coral Breeze Executive Office, you receive an office desk and chair, wifi, and building receptionist. Each office is closed off in order to give each business its own personal space.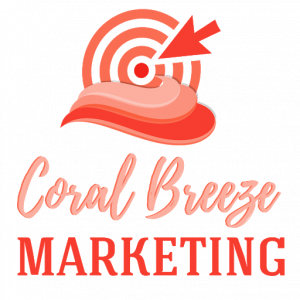 Coral Breeze Marketing can assist you with any of your real estate marketing needs. From social media to email marketing, Coral Breeze Marketing will help get your real estate business off the ground. 
Their main focus is getting organic phone calls, e-mail, more home listings, and more closing. As a real estate agent, you'll find that their tips and tricks when closing Cape Coral properties are ones you'll want to keep on using. 
Coral Breeze Marketing will help you build your social and web properties, directory listings, and design a platform to help express your individuality amongst the competition.