Do you have Questions about Co-Hosting?
Sunshine Co-Hosting is a property owner-focused professional Airbnb property management company servicing the beautiful Cape Coral, Florida area.
What is Co-Hosting?
According to Airbnb.com,
Co-hosts help listing owners take care of their homes and guests.
A co-host is someone the listing owner already knows. They are usually a family member, neighbor, trusted friend, or someone the host has hired to help with the listing.
Hosts and co-hosts agree on who's responsible for what, how much of the reservation income will go to the co-host, and how the co-host will be reimbursed for expenses.
What Can A Co-Host Do?
According to Airbnb.com,
A co-host can help a listing owner with their space, their guests, or both. Co-hosts decide how much they want to handle and work out the details with the listing owner ahead of time. A co-host can also be a primary host for the listing.
How it works
Here are some ways co-hosts can help:
Get the space guest-ready
Create a listing
Message with guests
Manage reservations
Welcome guests in person
Help guests during their stay
Write reviews
Update calendar and pricing
Restock essential supplies
Cleaning and maintenance
Get help from Airbnb
Co-hosts can't:
Access the listing owner's payout or taxpayer information.
Review the listing owner's activity traveling on Airbnb as a guest.
What are the benefits of Sunshine Co-hosting?
At Sunshine co-hosting we offer essential help to keep your rental spick and span for the next round of guests. Of course, these all come with additional prices, but we can assist you in finding the best cleaning crew, landscaping services, pool maintenance, and maintenance services.
We have an in-office marketing staff who have a wide range of skills from hosting to hospitality to provide the best co-hosting service in Cape Coral.
How can Sunshine Co-hosting assist you with your rental?
Sunshine Co-hosting is here to take the workload off your shoulders when it comes to cleaning and maintaining your rental. We are a certified business that screens all of the local businesses who help us assist you as well as professional managers who can run your rental smoothly.
Are the services Sunshine Co-hosting work with legit?
Every cleaning crew, pool service, and maintenance help is researched thoroughly by our team to make sure Sunshine Co-hosting is using the best of the best. 
Is Sunshine Co-hosting safe and reliable?
If you tend to fly up north for the summer, wouldn't you feel better knowing that your rental is being taken care of while you're away?
Sunshine Co-Hosting offers 24/7 service. You can contact us anytime by phone or email. Emergency or not, contact us when needed and we will be able to assist you. But regarding any legal emergencies, please contact the authorities. 
We also give check-ins during times in which your property is rented out. We let you know how your rental property is doing, when your guest's check-in and check-out, and then give an update on the condition of your property.
FOR EMERGENCIES THAT INVOLVE ANY LEGAL ACTION, BODILY INJURIES OR FIRE PLEASE CONTACT LOCAL EMERGENCY SERVICES OR DIAL 911

Is Sunshine Co-hosting worth the money?
Imagine the amount of time you will be saving by hiring Sunshine Co-hosting to do the tough work for you. Instead of cleaning, fixing, and perfecting your rental, let Sunshine do it. We give updates on the status of the rental including when the rental is ready for guests, whether it needs continuous landscaping, and if it needs certain repairs.
Start Co-Hosting Today. Call us at 239.306.7878 or Email us at info@sunshinecohosting.com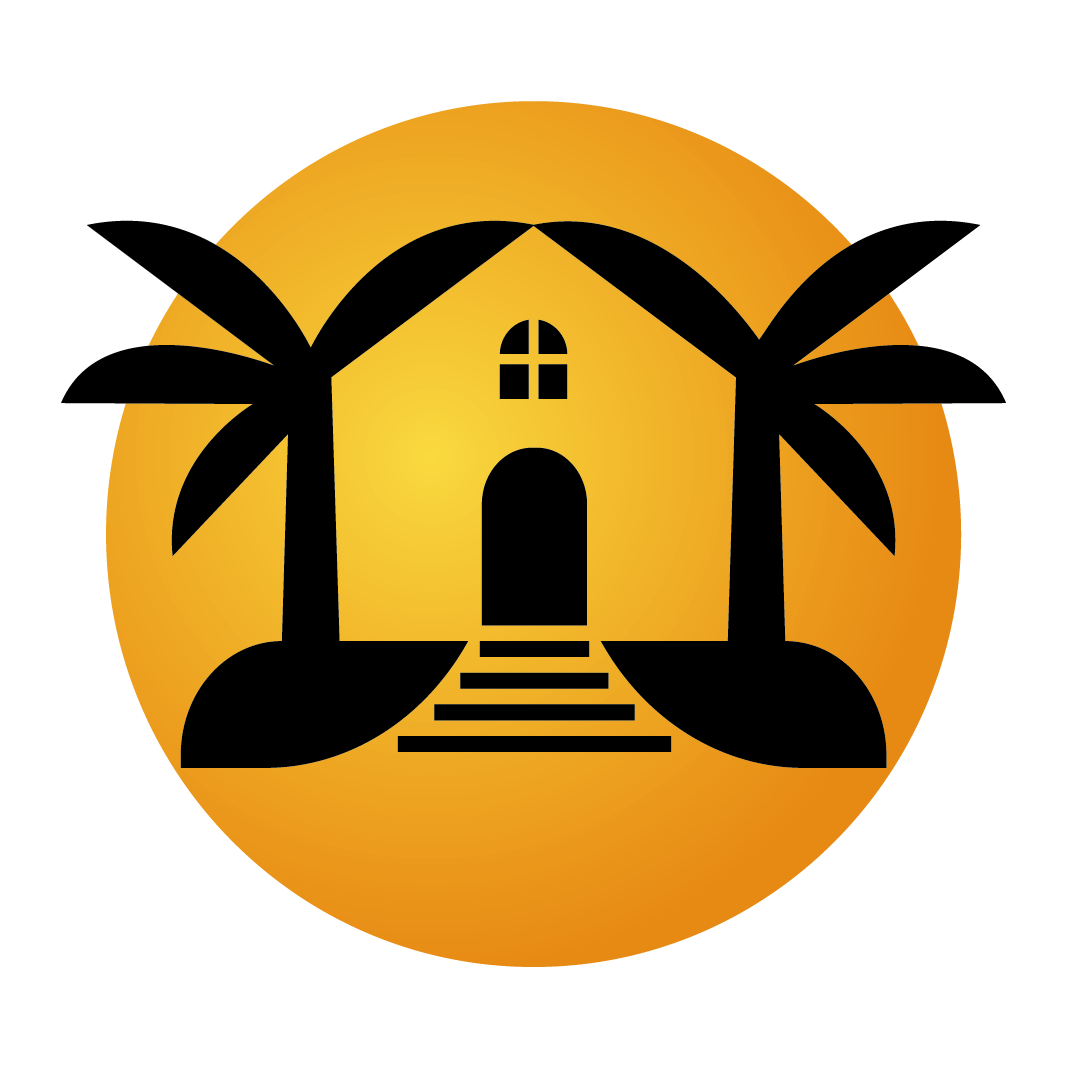 Don't Know Where to Start in the World of Co-Hosting?
Get Solutions For All
Co-Hosting Services
Want to start Co-Hosting?
Get a Free Consultation